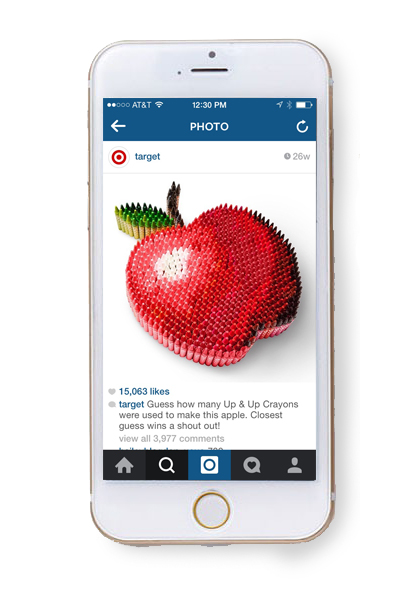 Caption: Which colorful @fitbit would you rock on your wrist? Or paw…
Caption: Bright summer-y hues for every BBQ. Just think of the grilling possibilities.
Caption: No green thumb necessary.
Caption: Be the king of the pool with this#OnlyatTarget find.
Caption: From sand-castlin' to flower planting, talk about kiddie pool potential.
Caption: Catching #TeamTarget World-Champ Surfer @rissmoore10 get her surf on scoop-style. Wanna help her win an ESPY? Vote here: (link)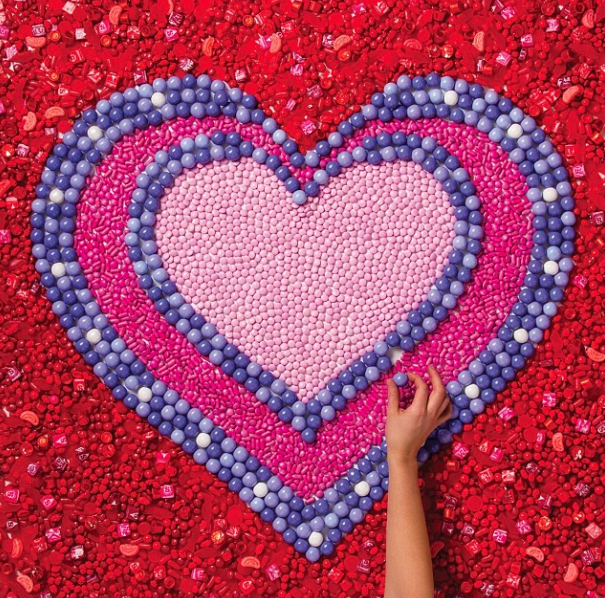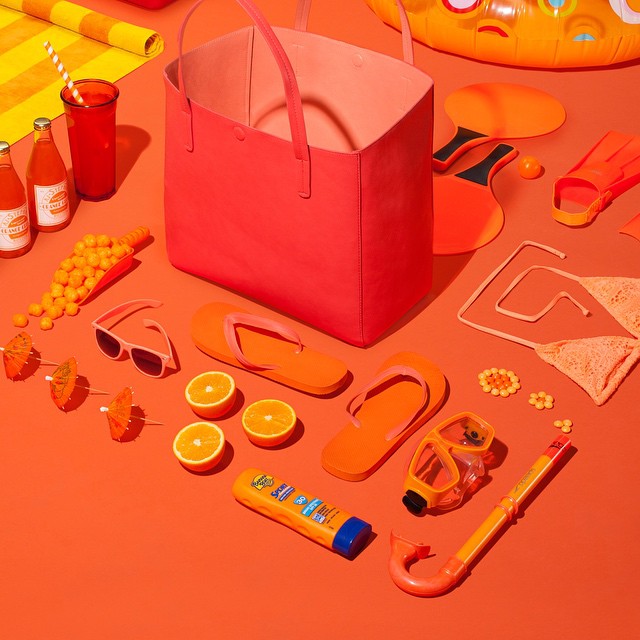 Caption: Heading to a tropical locale for #Spring Break? Invite the sun and don't forget the SPF.
Caption: #SpringBreak calls for camping without a care with all the right stuff.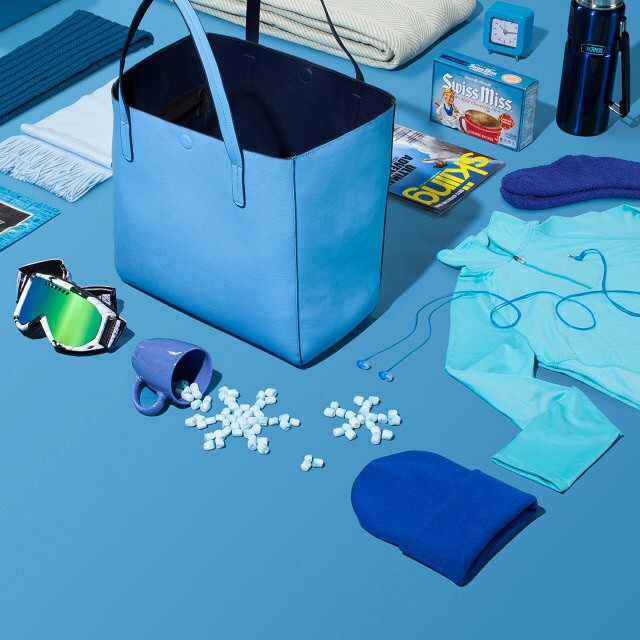 Caption: Spending a few days on the slopes for #SpringBreak does sound nice. Totes.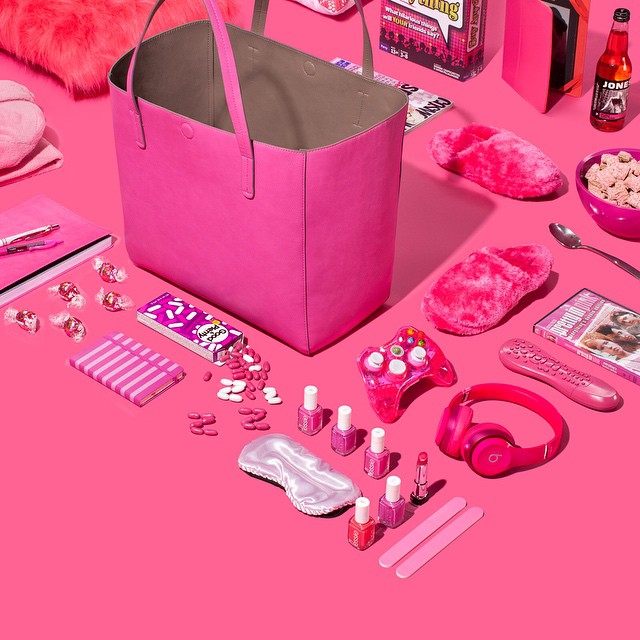 Caption: Relax. Just stay in and spend some me-time this #SpringBreak.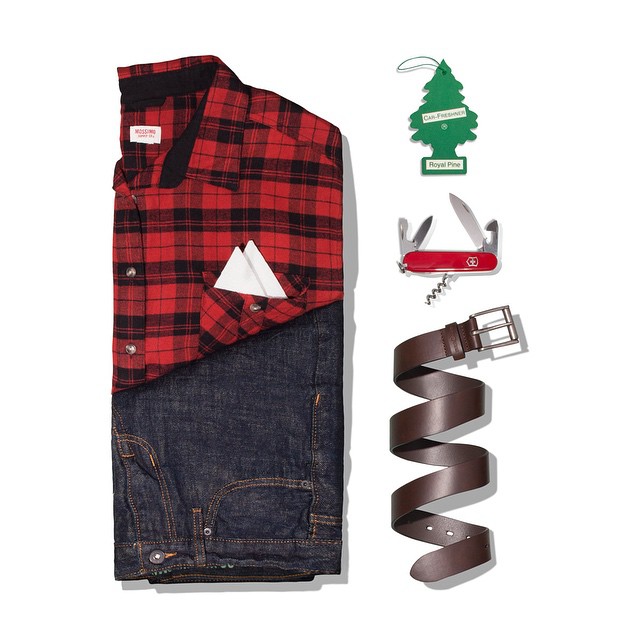 Caption: Guess this #MCM: He never cries over spilled milk and always wears flannel.
Caption: Guess this #MCM: Not only does he clean but it's his first, middle and last name.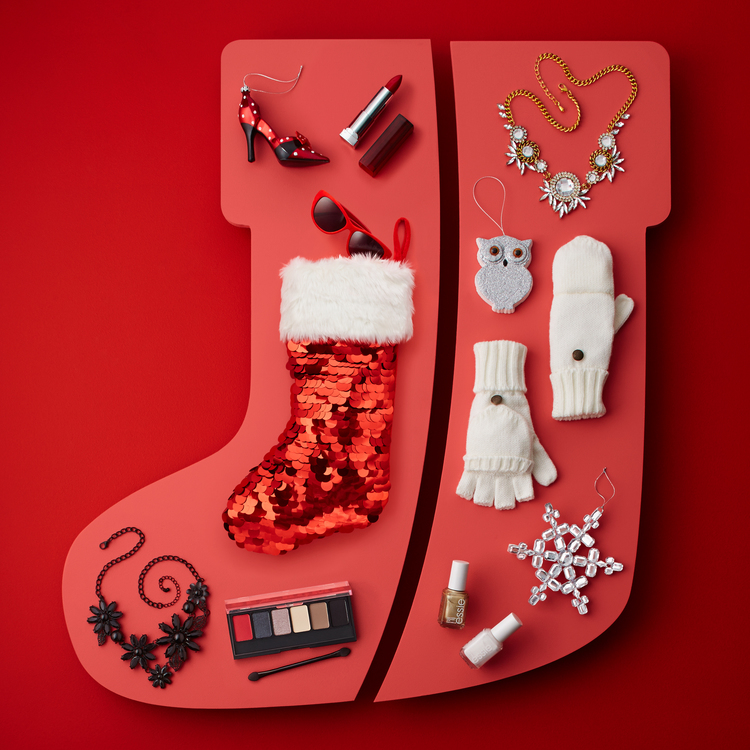 Caption: Bribe the naughty. Reward the nice. You know who gets what.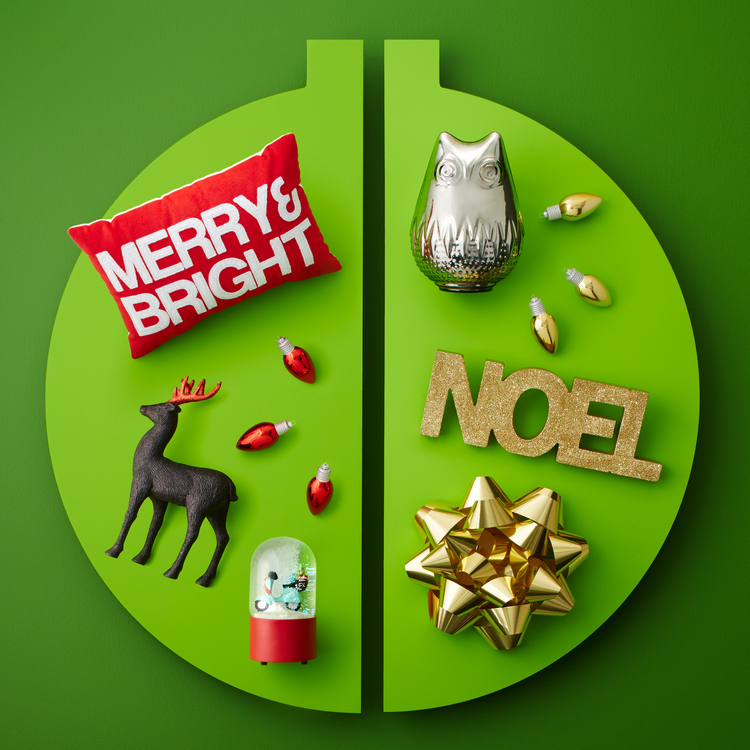 Caption: Loud and bold. Glitter and gold. Either way is equally stunning.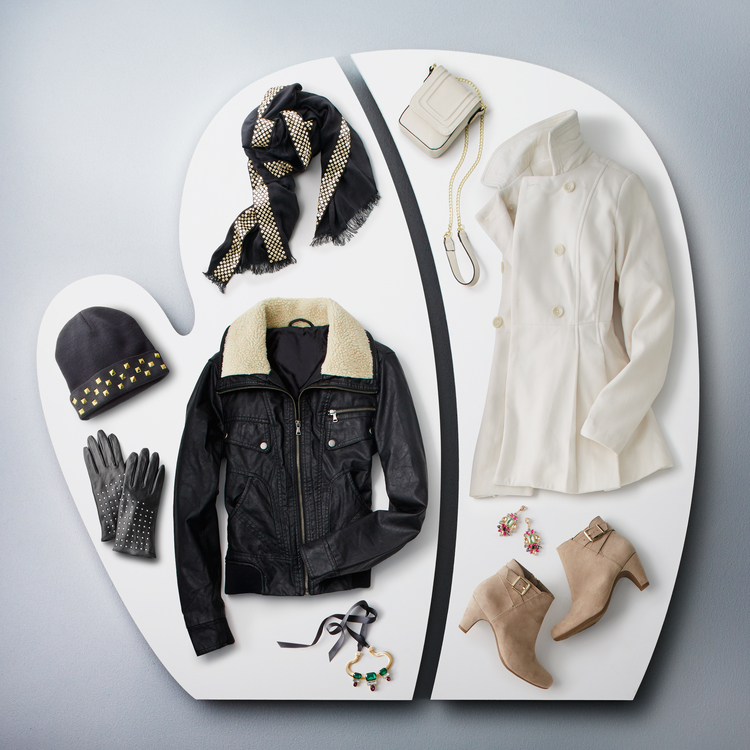 Caption: Edgy with some shine or winter white and divine? Warm up in whatever is totally you.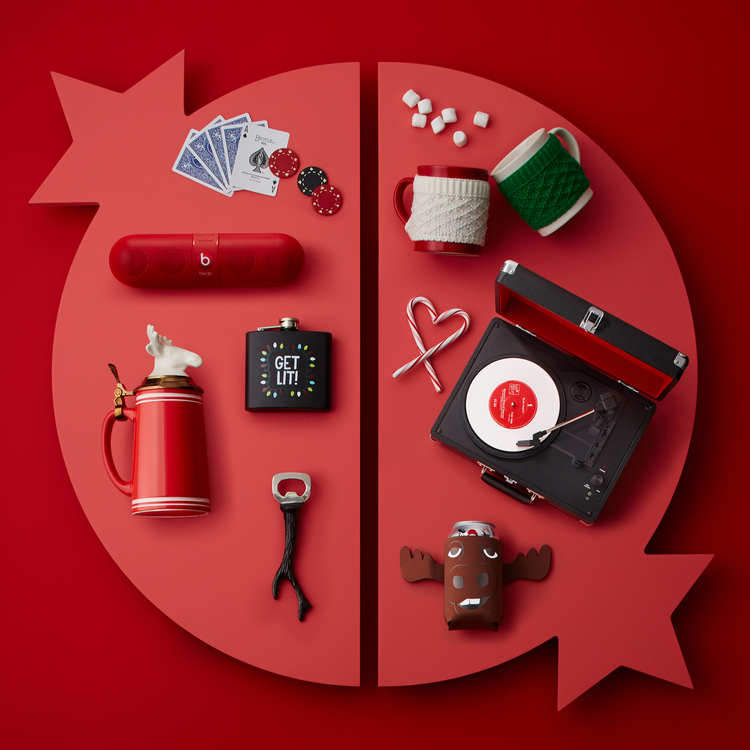 Caption: Test your poker face or carol the night away. Let the sip and sing begin.
Caption: Where quirky meets classic. Say "super chic tree" fives times fast.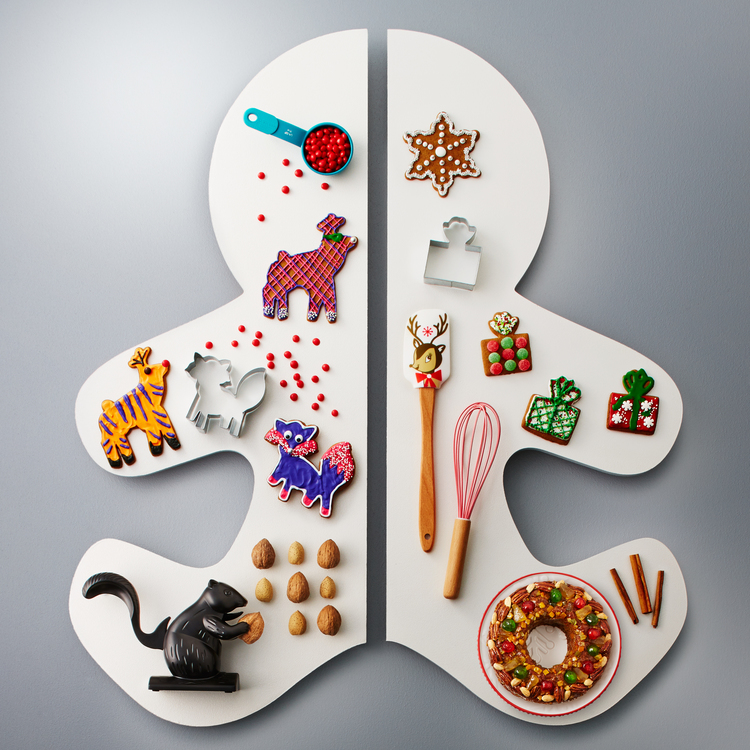 Caption: Spin your cookie swap with a little stripes or shine and a whole lotta sprinkles.
Caption: Out to play or in to stay? This could snowball into something awesome.

The Team
Art Directors: Michael J. Harris, Heather Bahr
Copywriter: Jesse Gadola
ACD: Steve Chirhart, Jon Baugh